Fakulti Sains Gunaan adalah salah satu fakulti yang berteraskan sains dan teknologi yang menyediakan persekitaran dinamik yang bertujuan memupuk inovasi akademik dan kecemerlangan dalam pengajaran, pembelajaran serta penyelidikan.  Fakulti Sains Gunaan di UiTM Terengganu menawarkan Diploma  Industri Higien dan Teknologi Keselamatan yang mana ianya adalah merupakan program diploma pertama IPTA di Malaysia. Dalam program ini, pelajar akan didedahkan dengan asas sains, keselamatan dan proses pengurusan sepanjang pengajian.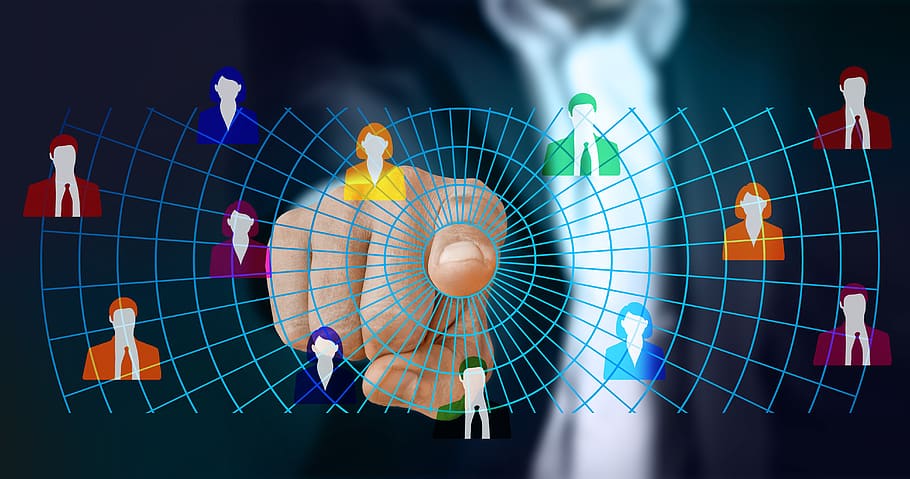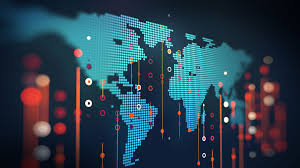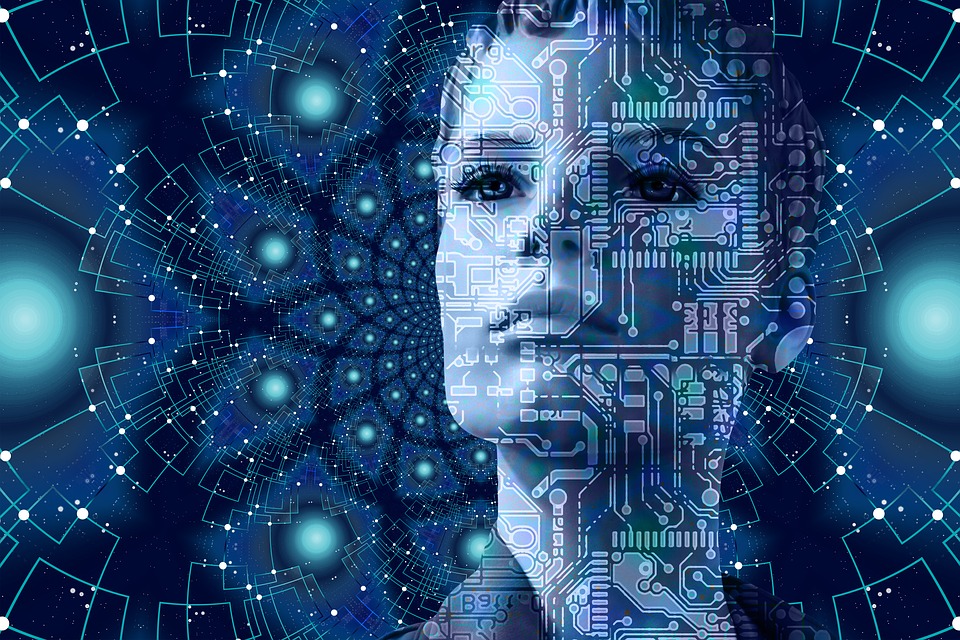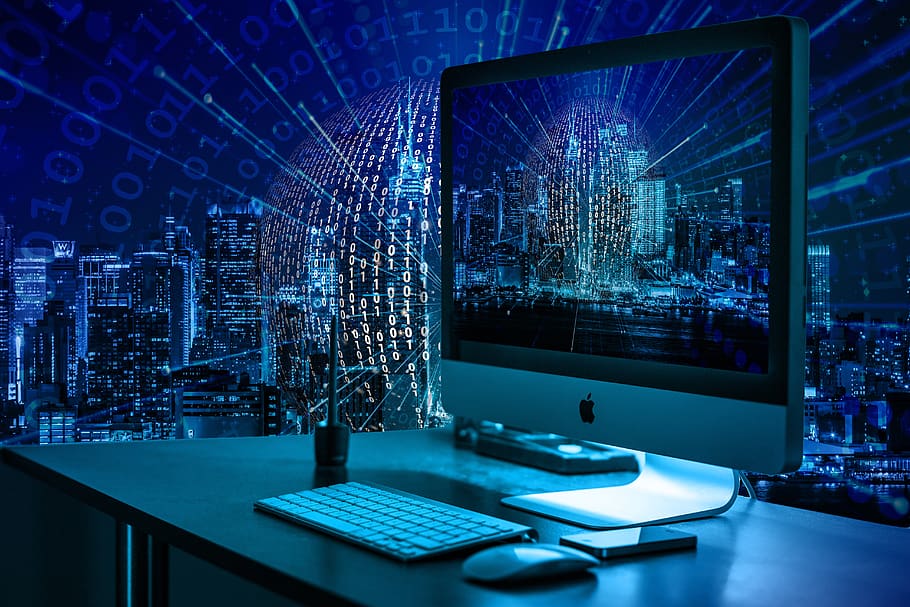 Diploma in Industrial Hygiene Technology (AS124)



PROGRAMME EDUCATIONAL OBJECTIVES (PEO)
Within a few years upon successfully completing the program, our graduates (are) will be…

PEO1 Industrial Hygienists who apply knowledge, cognitive and technical skills withlaboratory experiences in providing quality services for related industries.
PEO2 Industrial Hygienists who demonstrate effective interpersonal, communication and digital skills in engaging with stakeholders
PEO3 Industrial Hygienists who demonstrate effective leadership, autonomy and responsibility with good numeracy skills
PEO4 Industrial Hygienists who display good ethics, professionalism and personal skills with entrepreneurial capabilities
PROGRAMME LEARNING OUTCOMES (PLO)
Upon completing the program, our graduates should be able..:


PO1 Describe related principles, concepts and theories in occupational health and safety.
PO2 Apply industrial hygiene knowledge to solve routine and non-routine problems with cognitive skills in different departments/sections in workplace.
PO3 Perform industrial hygiene tasks/operations that are routine and non-routine at workplace.
PO4 Display interpersonal skills when interacting and collaborating with other skilled professionals in measuring hazards at workplaces.
PO5 Display communications skills with workers, professionals, stakeholders and the community at large.
PO6 Demonstrate digital skills in using a range of digital applications or platforms to support activities related to occupational health and safety.
PO7 Demonstrate numeracy skills in data and analysis related to occupational health and safety procedures.
PO8 Demonstrate good qualities of leadership and work autonomously with responsibilities in managing issues at work.
Pengurusan Akademik Fakulti : Koordinator Program
Mardhiah Abdullah
0139378262
mar_abd@uitm.edu.my