Pengajiaan Kejuruteraan Mekanikal
Faculty of Mechanical Engineering currently offered one program which is EM110 - Diploma in Mechanical Engineering. This program has been thoroughly conducted to ensure graduate employability. For this purpose, two elective modules are offered for this program in this campus. The electives are mechanical and naval architecture.

This program offered fulltime base with a duration of 3 years and has been recognized and accredited by the Malaysian Government and also by the private sector. With 100 credits hours, spanning over course of six semesters, this program cater to the various needs in engineering field.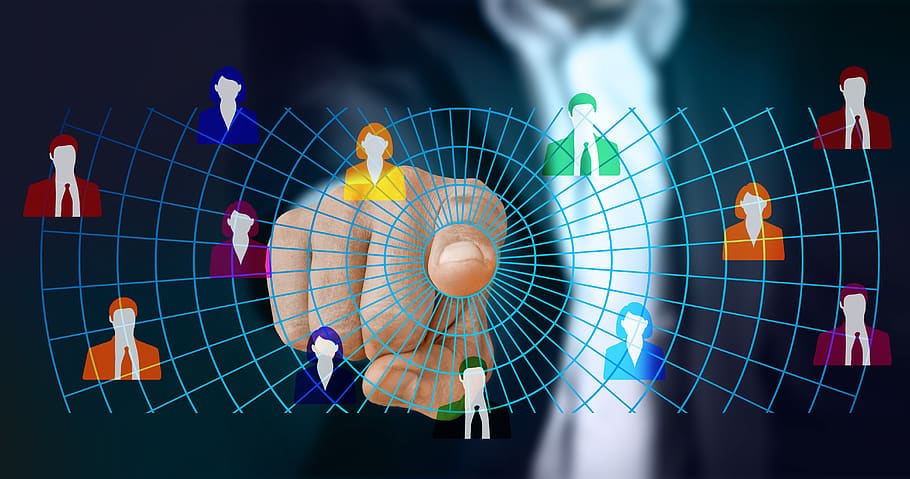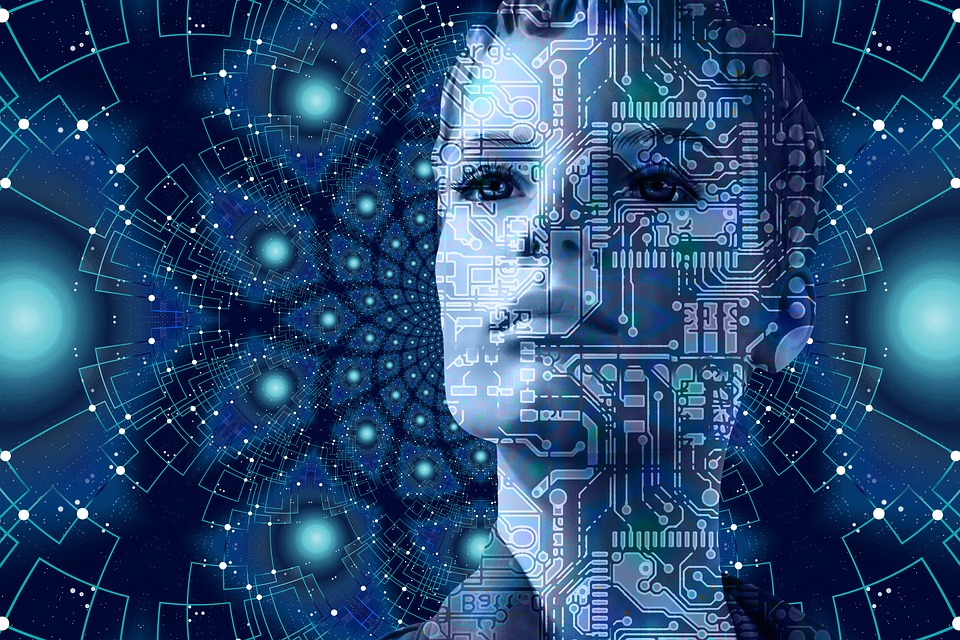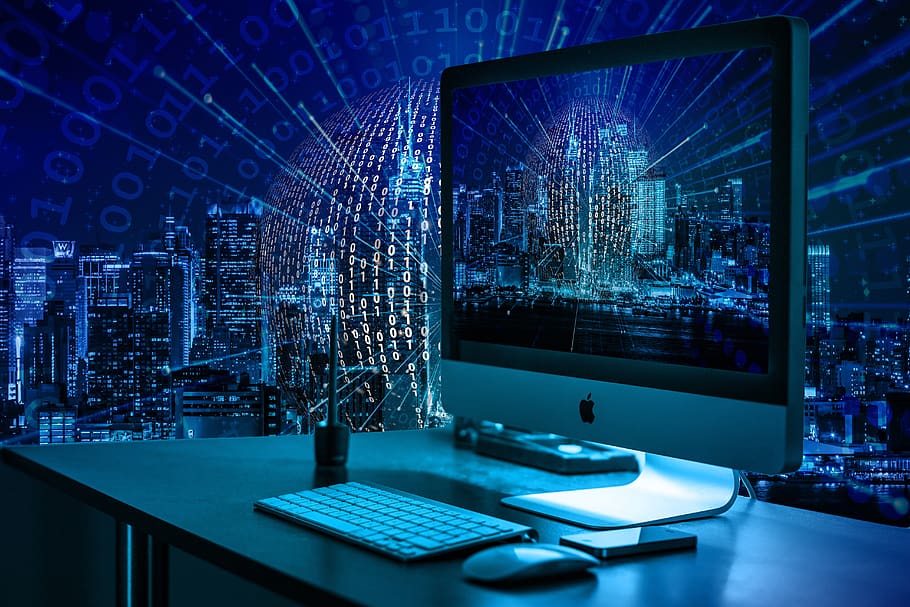 Diploma
Diploma Kejuruteraan Mekanikal
Ketua Pusat Pengajian
Ts. Dr. Shahrul Hisyam bin Marwan
Tel: +609-833 
Emel: shahrulhisyam@uitm.edu.my